Heartwarming Homecoming: Sailor Surprises 10-year-old Daughter at School
News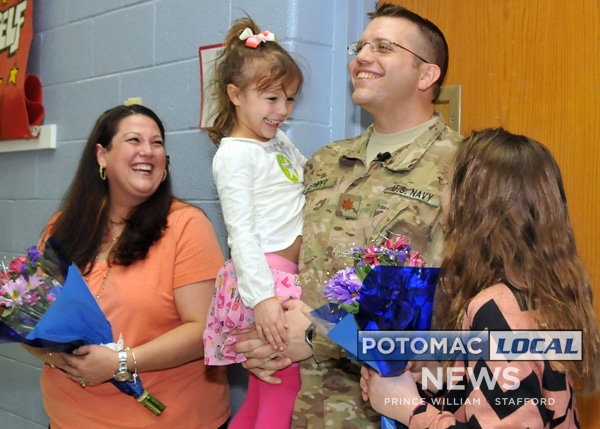 There was a surprise for a little girl in the fifth grade at Antietam Elementary School in Lake Ridge on Thursday.
Lt. Commander Brian Harper returned home from Afghanistan to greet his 10-year-old daughters Isabella and 4-year old Grace during a school assembly. With her classmates watching, Isabella and her mother Shannon, welcomed the sailor with loving arms following his tour in the foreign country.
Members of the press were tipped off about the heartwarming homecoming by the school division's central offices.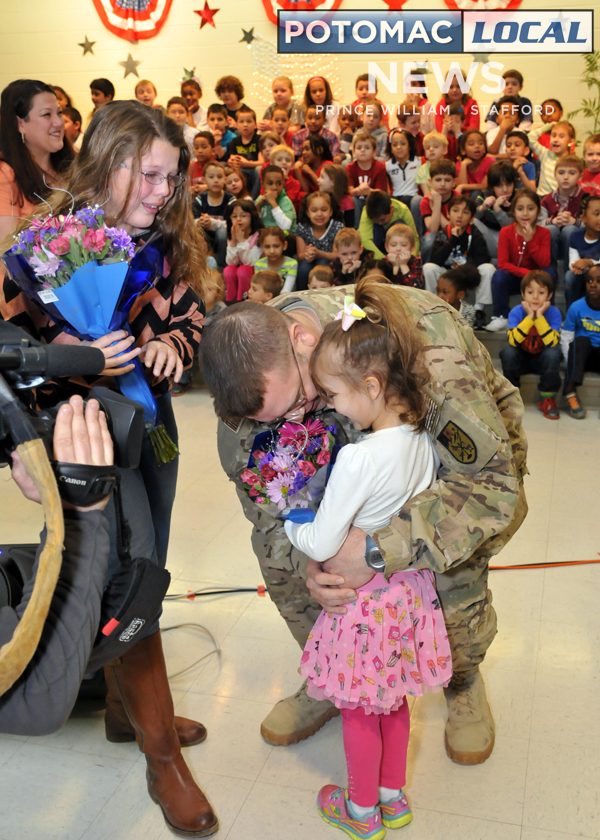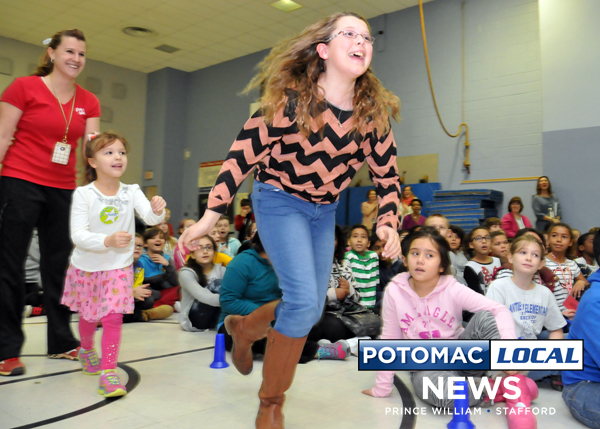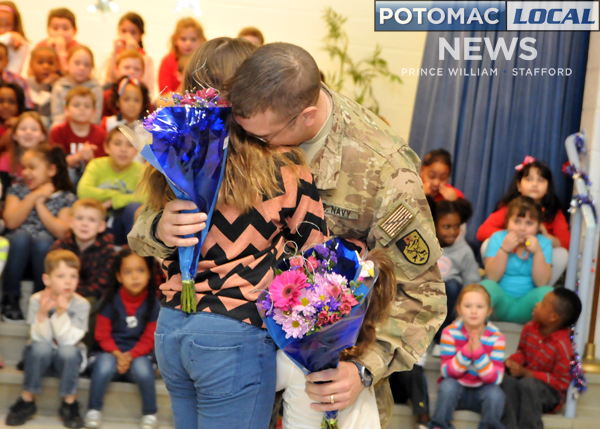 Send news and photos to Potomac Local
Comments
A word from our sponsors...