Obituary

Earl Kenneth Morris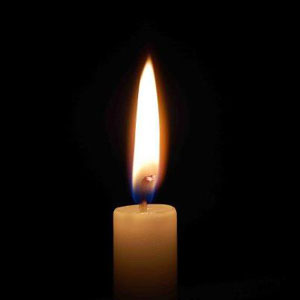 Obituary for Earl Kenneth Morris
Earl Kenneth Morris, 72, of Woodbridge, VA, passed away on January 16, 2014. Beloved husband of 50 years to Virginia Morris. Loving father of Cheryl Render and her husband Andrew; and Jennifer Long. Cherished grandfather of Kenneth Parkhurst, Joshua Parkhurst, Danielle Parkhurst, Austin Long and Hannah Morris. Dear brother of Junior Morris, Ronnie Morris, Donnie Morris, Bobby Morris, Clarence Morris, Mary Adlakha, Nancy Bowers, Sue Chapman, Patricia Blanchard, Laverne Sprouse, Genevie Shifflett, Brenda Roach, and Debra Morrris. Adored uncle to many nieces and nephews. He was predeceased by father Russell Morris, mother Elizabeth Morris, son Danny Earl Morris, and a sister Elaine Shifflett.
The family will receive friends at the MOUNTCASTLE TURCH LIFE CELEBRATION HOME, 4143 Dale Boulevard, Dale City, VA 22193 on Sunday, January 19, 2014 from 4 until 7 PM. Services will be held in the funeral home chapel on Monday at 11 AM. Interment will follow at 3 PM in Prize Hill Cemetery, Boonesville, VA. Family will receive guests at Nortonsville Church of God following the graveside service.
A word from our sponsors...