Closings & Delays for Friday, Jan. 10, 2014
News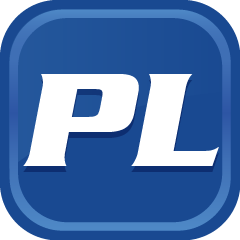 Local school systems
Prince William County
From the school division: On Friday, January 10, 2014, all Prince William County Public Schools will open two hours late due to inclement weather in certain areas. SACC will open two hours late.
Stafford County — Now Closed 
— From the school division: Stafford County Schools will be closed today, Friday, January 10th. Employees are Code 2.
This decision is based on numerous reports of hazardous road conditions throughout the county and the continuation of freezing rain through 9 a.m. (which is the time high school students would be on the way to school with the two hour delay).
Manassas
None
Manassas Park
None
Colleges and universities
Northern Virginia Community College — Fri., Jan. 10 — Delayed Opening – NOVA will open at 10:30 a.m. today due to inclement weather. All campuses and administrative offices will open at that time.
Military installations 
None
Federal Government
None
Local government
None
Local transportation 
None
Airports 
Click here to see Dulles International Airport departures 
Click here to see Regan Washington National Airport departures
Click here to see BWI departures 
Click here to see Richmond International Airport flight information 
Send news and photos to Potomac Local