Updated: Stafford Schools Closed Friday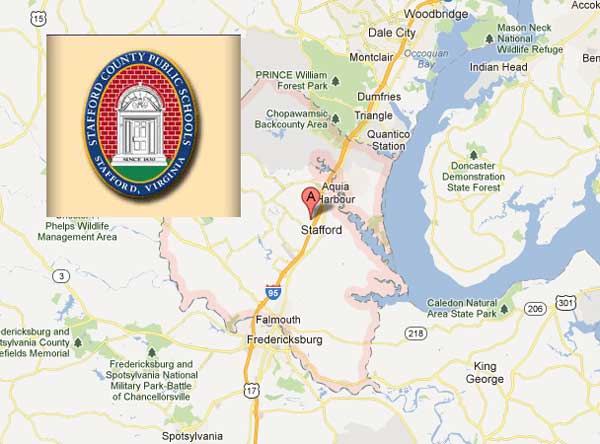 Updated
Stafford County Public Schools are closed tomorrow. Officials say Code 1 is in effect for employees.
4:55 p.m. 
STAFFORD COUNTY, Va. – Stafford County Public Schools will open two hours late on Friday.
The school division adds there will be no morning kindergarten, but afternoon kindergarten will be on time. The weather and road conditions will be reassessed by the school division at 7:15 a.m. Friday.
Stafford is the first school division in the region to delay the start of classes as a winter storm brushes our area. The storm is expected to bring about an inch of snow to our area, but could bring several inches of snow to the northeast where winter storm warnings are posted from Philadelphia to Maine.
There are currently no severe weather warnings issued in Stafford County or the immediate Washington, D.C. area.