Snow Possible Thursday Night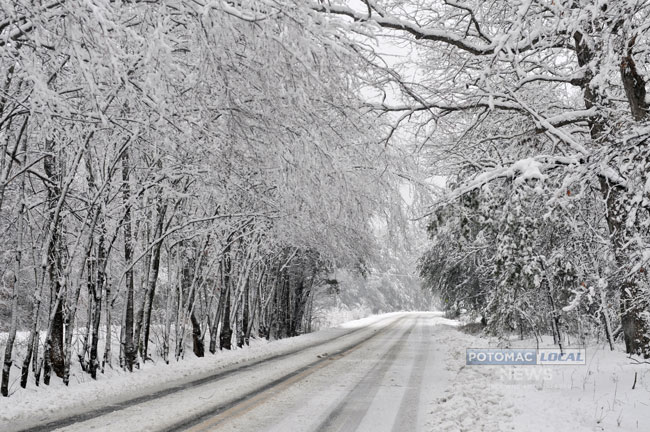 There's a chance for snow in our region on Thursday night into Friday morning.
A rainy Thursday afternoon could give way to a snowy Thursday evening. The chance of snow is 70%, according to the National Weather Service.
Right now, as much as three inches of snow is possible for the area Thursday night into Friday morning, according to weather service projected estimates.
Public school students from across the region will be back in classes on Thursday, the day after New Year's Day, as their winter holiday break comes to a close.