How to Get a Free Cab Ride Tonight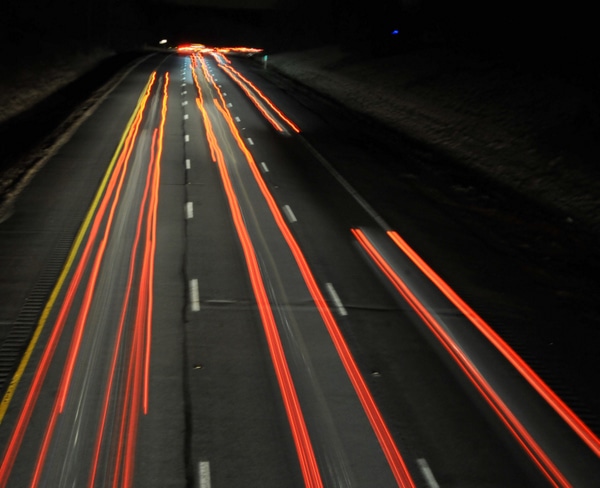 WOODBRIDGE, Va. – Several area cab companies will give free rides up to $30 tonight as part of the SoberRide program.
The rides will be offered for those 21-years-old and older between 10 p.m. and 6 a.m. to offer New Year's revelers a safe ride home. The program also helps to keep drunken drivers off the roads, according to the program's sponsor Washington Regional Alcohol Program.
Revelers can call 1-800-200-TAXI (8294) to schedule a free ride home.
More in a press release:
"Last December, nearly 2,000 (1,927) Greater Washington residents did the right

thing and availed themselves of this lifesaving service rather than possibly driving

home impaired," said Kurt Gregory Erickson, WRAP's President. "For SoberRide's hours

of operation during just last New Year's Eve, such ridership (387) translated into the removal of a would-be drunk driver from

our shared roadways every 74-seconds."

SoberRide is offered in the: District of Columbia; throughout the Maryland counties of

Montgomery and Prince George's; and throughout the Northern Virginia counties of Arlington, Fairfax, (eastern) Loudoun and Prince William. In these areas, local taxicab companies will be providing this no-cost service to local residents age 21 and older who otherwise may have attempted to drive home after drinking.

Since 1993, WRAP's SoberRide program has provided 58,576 free cab rides home to
would-be drunk drivers in the Greater Washington area.