Scites Killed after Motorcycle Crash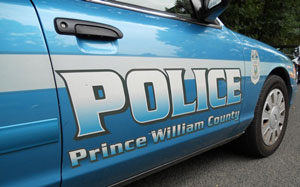 DUMFRIES, Va. – A Dumfries riding a motorcycle crashed and died from his injuries.
More in a police report:
Crash – Fatality – On December 23rd at 11:36AM, investigators from the Crash Investigation Unit responded to the 17800 block of Mine Rd in Dumfries (22026) to investigate a motorcycle crash.
The investigation revealed that the operator of a 2002 Yamaha 250 motorcycle was riding on an open field in the above area when he lost control and struck guide wires attached to a utility pole. No other vehicles or persons were involved. The operator returned to his residence where he died from apparent internal injuries later in the day.
Identified:
The operator of the 2002 Yamaha 250 motorcycle was identified as Samuel James SCITES, 48, of Dumfries