Limited Bus, Train Service for Holidays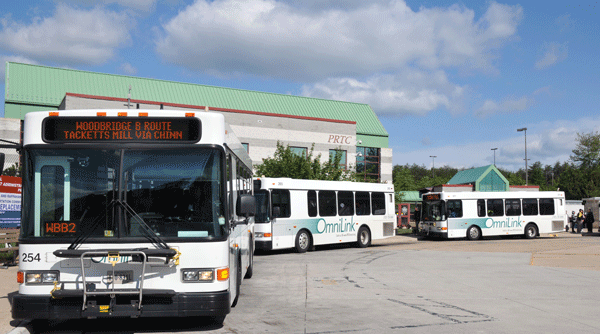 There will be limited bus service in Prince William, Manassas, and Manassas Park today and no service tomorrow, Christmas.
More in a press notice from the Potomac and Rappahannock Transportation Commission that operates OmniRide and OmniLink buses:
TUESDAY, DEC. 24

• OmniRide Commuter Bus and Metro Direct – Modified Holiday schedule-limited service. See designated trips on schedules. PRTC will provide a few extra midday and early afternoon OmniRide buses to handle anticipated overflow. To avoid possible overcrowding you may consider taking Metrorail or other regional bus and transfer to a Metro Direct bus to complete your commute.

• OmniLink Local Bus and Cross County Connector – Regular Service

NOTE: The PRTC Transit Center will be closed on Tuesday, December 24.
Virginia Railway Express trains will offer regular service today, but no service will be offered on Christmas Day.
Additionally, all trains will operate on an "S" schedule Dec. 28 through Dec. 30. Only trains with S marked on the schedule will operate.