Greater Prince William Community Health Center Holding Invitation-Only Job Fair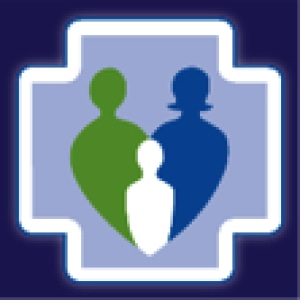 WOODBRIDGE, Va. – The Greater Prince William Health Center will hold an invitation-only job fair tomorrow.
The center has a location in Woodbridge at Ridgewood Center off Prince William Parkway and soon will expand to a second location in Manassas, at Evergreen Terrace at 9705 Liberia Avenue.
The center is looking to fill a total of 27 positions from doctors, dental assistants, to managerial and administrative jobs.
The Woodbridge center currently offers child wellness care, physicals for school, work, and sports, lab work, and family and internal medicine. Services are offered five days a week Monday through Friday, and evening appointments are available Mondays and Wednesdays.
In November, the center won a $650,000 grant from the Department of Health and Human Services under the national healthcare imitative known as Obamacare to expand. The new center is expected to open in March and plans to serve 5,000 new patients.
Frank Principi, who also serves at the elected Woodbridge District Supervisor on the Prince William County Board of Supervisors, will serve as the director for both community medical faculties.