Car Slams into Evolution Auto in Dumfries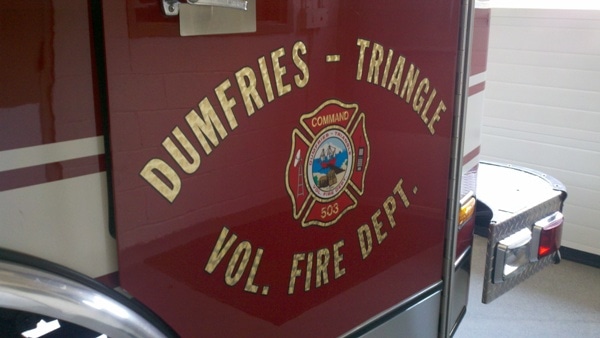 DUMFRIES, Va. – A car ran off Mine Road and into a business in Dumfries.
The driver hit Evolution Auto sometime after 9:30 a.m. Fire and rescue crews, as well as county police were called to the area of Mine Road and Fairfax Street for the incident.
It's unclear if anyone was injured. Units from as far away as Gainesville were called to the scene, according to initial reports.
"Sometimes specialized units are called in for incidents like these to assist crews," said Dumfries Town Manager Daniel Taber.
Crews expected to take at least an hour to shore up the damaged building, according to initial reports.
According to their Google Plus page, Evolution Auto is an full-service body shop.
Prince William police are handling the investigation, Taber said.