It's Raining Birds in Nokesville, Health Dept. to Investigate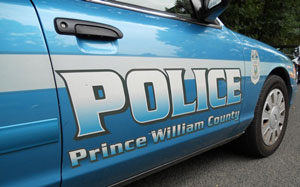 NOKESVILLE, Va. – Clean up is complete along Aden Road near Nokesville after a mass amount of birds were found lying dead in the roadway today.
Police tell us that crews from the Virginia Department of Transportation was called into clean up the mess, and that officials from the health department and the Prince William County Animal Control bureau will investigate what caused the birds to die.
"Right now we don't have any cause for concern," said Prince William police spokesman Jonathan Perok.
The roads where it happened, near the intersection of Aden Road and Fitzwater Drive, have been reopened following a brief closure for the clean up.