Santa's Arrival in Occoquan Planned on Day of VFW's Childrens Party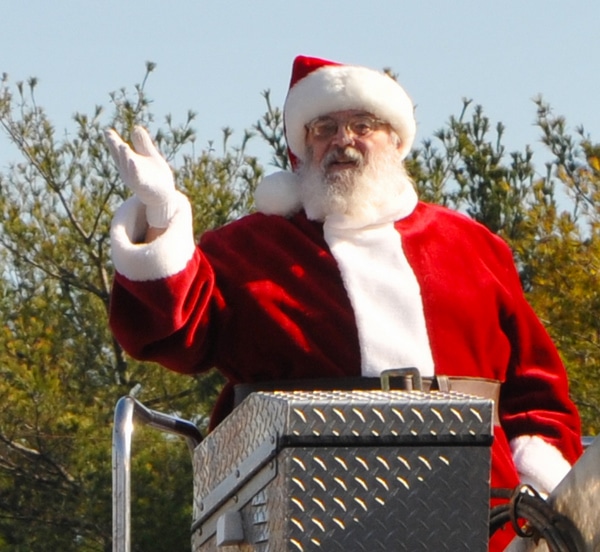 OCCOQUAN, Va. – Santa Claus will arrive in Occoquan for his annual visit this Saturday.
More in a press release from Mayor Earnie Porta:
On Saturday, December 7, the Occoquan Business Guild will be sponsoring Santa's annual visit to town by boat. He will arrive at the Town docks at noon and then proceed to Town Hall where he will greet children of all ages.

Also starting at noon, our VFW Post 7916 will be hosting a holiday party for children. Consider visiting the historic district in Occoquan this weekend to fill some of your holiday gift needs with our merchants, grab something to eat, and enjoy some of our holiday traditions.