Round Up Option Available to Help Manassas Heating Assistance Program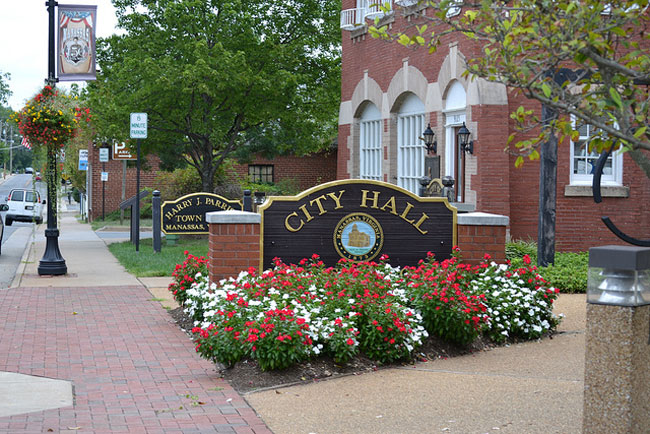 Submitted News
MANASSAS, Va. – Colder weather has set in and that means people are turning up their thermostats and seeing higher utility bills. The City of Manassas' Operation Round Up is in full force, where customers that authorize the City of Manassas to "round up" their monthly electric bill to the next higher dollar.
If the bill is $73.80, it is rounded up to $74 and the extra 20 cents is contributed to the Operation Round Up® fund. Single donations from customers are also accepted, simply by adding the additional dollars to their payment with a notice that the overpayment is for Operation Round Up.
For details, go to manassascity.org or call 703-257-8276.
"Heat in our homes is something many of us take for granted, but for those in need, heating up their homes can be a struggle, especially in the winter time when utility bills are higher; Operation Round Up is an all-year program that helps those customers that need assistance paying their electric bills," said Mike Moon, director of public works and utilities for the City of Manassas. "We appreciate the generous funding from our customers to make Operation Round Up a success," said Moon.