Parakeets Pilfered in Manassas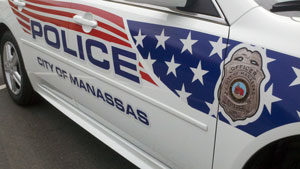 MANASSAS, Va. – Two parakeets were stolen from a home in Manassas.
Here's more in a police report:
On December 2, 2013 Manassas City Police met with residents on the 9800 block of Town Ln in reference to a larceny. According to the reporting party, someone(s) entered their backyard between 3:00PM and 3:35PM on December 1st and stole a white bird cage containing their two parakeets. One bird is white and blue and the second is green and grey.