Traffic

Virginia's New License Plate Law Benefits Military, RV & Motorcycle Owners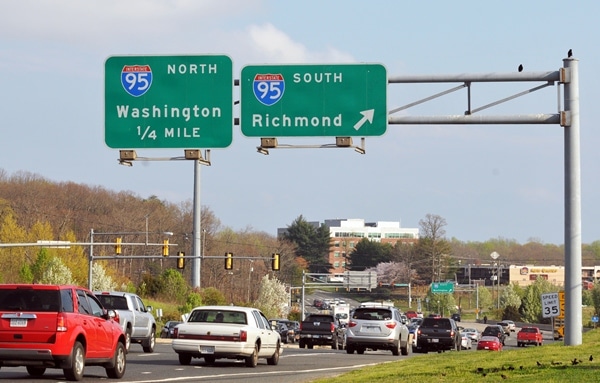 A new law taking affect Jan. 1 will allow drivers to keep license plates on recreational vehicles, as well as those that are not driven all-year-long.
Before the law, drivers had to surrender license plates for vehicles not in use.
More in a press release from Virginia's Department of Motor Vehicles.
Starting January 1, 2014, customers who operate Virginia-registered vehicles for only part of the year may temporarily deactivate their license plates and cancel the insurance without having to surrender the plates to the Department of Motor Vehicles (DMV). This new law will be beneficial for owners of seasonal vehicles such as motorcycles and RVs and active duty members of the military on deployment, if the vehicle is not being used.

Customers can easily deactivate and reactivate license plates online at www.dmvNOW.com or by calling DMV at (804) 497-7100.

To reactivate the plates, customers must:

• have no outstanding tax obligations on their motor vehicle

• provide insurance policy information or pay the unisured motor vehicle fee

• pay a $10 reactivation fee (if the registration has not expired)

"This new law will be of tremendous benefit to thousands of Virginians, including our military men and women deployed overseas," said DMV Commissioner Richard D. Holcomb. "It will save customers a trip to DMV by allowing them to simply go online and deactivate their plates without having to surrender them to DMV. Customers can retain their plates and reactivate them when they are ready for the vehicle to be used."

Customers should contact DMV when vehicle liability insurance is canceled during the registration period or may face stiff penalties if the vehicle is subsequently found uninsured.

For more information, visit www.dmvNOW.com.
Send news and photos to Potomac Local
Subscribe Now for Free!
Get
updates straight to your inbox.
A word from our sponsors...