Set Clocks Back 1 Hour Sun., Nov. 3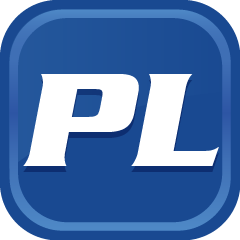 Get ready to turn your clocks back next weekend and fall back. On Sunday, Nov. 3, daylight saving time comes to and end and we return to standard time.
This means we'll regain one hour of sleep, or whatever it us you're doing at 3 a.m. on a Sunday. The move comes after we sprang forward for spring back on Sunday, March 10, when we moved our clocks forward one hour from 2 a.m. to 3 a.m.
Standard time will end once more, and we'll spring the clocks forward on Sunday, March 9, 2014.
Most states in the U.S. observe the bi-annual time changes except for Arizona. Other states like Florida, Nevada, and Alaska have had state legislators try to unsuccessfully move their states off of daylight saving time.
The U.S. in 2007 extended daylight saving time to the second Sunday in March through the first Sunday in November, changing previous spring forward date of the first Sunday in April and the old fall back date of the last Sunday in October.
Proponents of daylight saving time say there are fewer accidents on the roads, and tourism to certain areas is boosted when there is better of use daylight time during the summer months.