Reader: McPike Understands Area Demographics, Challenges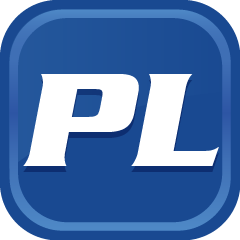 Dear Editor,
Prince William County deserves members of the House of Delegates who will do more than focus on divisive social issues and vote "no" on common sense proposals that improve the quality of life for our citizens.
Transportation gridlock has been one of the biggest challenges for all of northern Virginia for years. When Governor McDonnell and the General Assembly put together a bipartisan transportation plan that would directly benefit our area, Delegate Scott Lingamfelter voted "no."
Medicaid expansion offered the opportunity for Virginia to receive millions of our federal tax dollars to expand health care coverage for almost 400,000 Virginians.Once again, Delegate Scott Lingamfelter voted "no" and now those funds will be sent to other states that agreed to expand Medicaid coverage. Delegate Lingamfelter's first priority this year was not solving problems for our county, but rather advancing his own political career.
We deserve better. Fortunately, voters in the 31st District have the opportunity to bring real change to Richmond next year by electing Jeremy McPike to the House of Delegates. Jeremy has lived his entire life in Prince William County and understands the new demographics of our area.
He has served for fifteen years as a volunteer firefighter for the Dale City Volunteer Fire Department. We deserve a forward-looking delegate who will work across party lines to find common sense solutions to the challenges we face. The clear choice for the future of our community is Jeremy McPike and I urge you to vote for him on November 5.
Janice Scarborough
Lake Ridge
Submit your letter to the editor by emailing us .