NewsLinks: Tax Deadline Extended; Water Taxis Could Work; Man Starts Police Dept.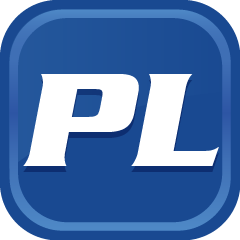 InsideNova.com – Prince William extends property tax deadline
Those who haven't yet paid their personal property taxes – also known as car taxes – are in luck. Thanks to the partial government shutdown, and some sympathetic Prince William County officials, the deadline to pay has been extended to Nov. 21.
Washington Post – Water taxis in Washington could be viable, study finds
A water taxi that would ferry commuters across the region's rivers is economically viable given the area's burgeoning population and the proliferation of jobs along the water, according to a consultant's study.
Manassas Patch – Officer Starts His Own Private Police Department in Manassas
Michael Youlen is a force to be reckoned with—a police force, that is.
Youlen, a former Manassas Police officer and private detective, started his own police force, the Manassas Housing Police Authority, in Manassas just over a year ago.
InsideNova.com – Iconic Manassas water tower to be removed
A water tower that has stood over Old Town Manassas for 100 years could soon be gone, but some area residents are hoping to stop its demolition.