Now a Murder Suspect, Cornell Found Standing Next to Victim's Missing Van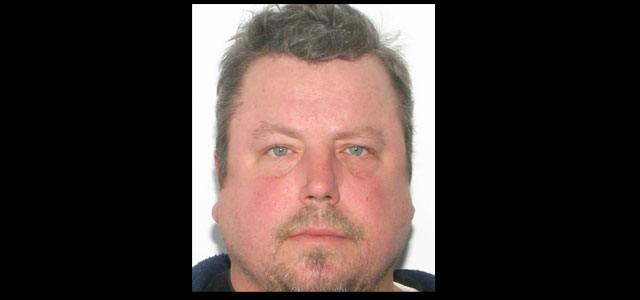 STAFFORD COUNTY, Va. – He was first wanted for questioning, but now he is the suspect murder of 59-year-old Roberta Dews who was found dead inside her home Sunday.
Authorities said is an acquaintance of Dews, and who had access to her van, John Douglas Cornell, turned himself into authorities earlier today.
This morning at 7:00 am the Stafford County Emergency Communications Center received a call from John Cornell informing them that he was located in a parking lot on Route 218/White Oak Road near the Stafford/King George line and he wanted to turn himself in. When deputies arrived on scene John Cornell was taken into custody without incident. He was arrested standing next to Roberta Dews' stolen Chevrolet van.

– Stafford sheriff's spokesman Bill Kennedy
Cornell is charged with first degree murder in Dews' death. He's also suspected of stealing Dews' Chevrolet van. He was standing next to it when he was arrested this morning, according to Kennedy's statement.
Cornell is jailed at the Rappahannock Regional Jail.
Authorities have not said how Dews died.