Roberta Dews Found Dead Inside Stafford Home, Man Wanted for Questioning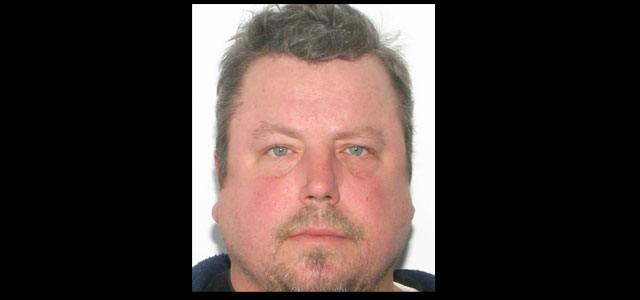 STAFFORD COUNTY, Va. – Roberta Dews was last seen alive on Saturday, police said, but was found dead on Sunday inside her home.
Police said the 53-year-old woman was found by a family member who immediately called 911. That family member had come to her at 21 Kellogg Mill Road to check on her well being, said Stafford sheriff's spokesman Bill Kennedy.
Now detectives are searching for a man they say knew Dews well, and who had access to her car – a tan or gold 1999 Chevrolet Venture van. The man police suspect to have taken the van, 45-year-old John Douglas Cornell, is now charged with grand larceny in connection to the missing vehicle, stated Kennedy in a press release. Cornell is also wanted or questioning in connection to Dews' death.
Police will not say how Dews died.
The van has Virginia license tags JAH-1325 and a rusty rear hitch, Kennedy stated.