In Memoriam: Margaret M. Jones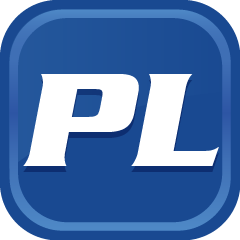 Margaret M. Jones, 68, of Woodbridge, passed away on September 20, 2013 in her home. She is preceded in death by her son, Troy Sweazie; her siblings, Verrida Sweazie, Delia Faye Gray, Dave Sweazie, Curley Sweazie, and Troy Lee Sweazie. She is survived by her daughter, Tricia Flood and her husband, Dana; her grandchildren, Keionna and Troy Hakeem Sweazie, and Connor Flood. She is also survived by her siblings, Violet Sweazie, Vivian L. Grant, Henry Earle (Pee Wee) Sweazie, Hurvey Sweazie,Jr. , Julius Sweazie, and Charles Sweazie; and a host of nieces and nephews.
The family will receive friends from 2pm to 4pm on Sunday, September 29, 2013 at Mountcastle Turch Funeral Home, 4143 Dale Blvd. Dale City, Va. A Life Celebration Service will be held at the funeral home on Monday, September 30, 2013 at 11am followed by interment.