Obituary

In Memoriam: Clara Eloise Campbell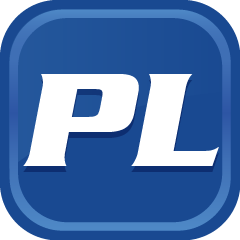 Clara Eloise Campbell of Dale City, VA passed away peacefully Thursday, September 19, 2013 at Golden Living Nursing Center. Eloise was born December 5, 1925.
Eloise is survived by four sons, Thomas (TC) and Bruce of Dale City, VA; Ray of Key West FL; Chuck (Nancy) of Fredericksburg, VA and several nieces and nephews.
Family and friends will be received at Mountcastle Turch Funeral Home, 4143 Dale Blvd., Dale City VA 22193 on Monday, September 23, 2013 from 6-8pm and again at Shenandoah Memorial Park, 1270 Front Royal Pike, Winchester, VA from 11-11:30am, interment will follow.
In lieu of flowers, donations may be made to Heartland Hospice, 400 Holiday Court, Suite 101, Warrenton, VA 20186
A word from our sponsors...