Westminster Celebrates 20 Years
By SUBMITTED NEWS – September 20, 2013 9:44 am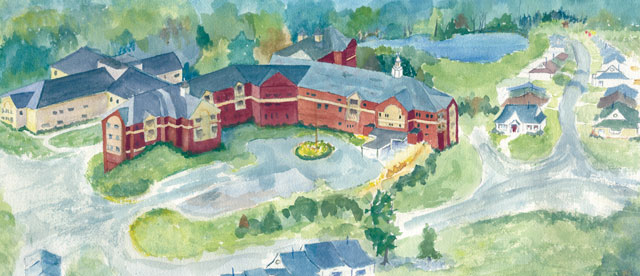 LAKE RIDGE, Va. – Westminster at Lake Ridge reaches an important milestone when it celebrates its 20th anniversary on Saturday, Oct. 5, 1 – 3 p.m.
Over 500 people are expected to circle around the community flagpole for the outdoor ceremony. During the event, a new Executive Director, Libby Bush, and new chaplain, Dawn Hager, will be introduced.
Currently, the lobby is being renovated and other recent changes such as new leadership, community- wide wireless, Gold's Gym personal trainers in the fitness center, and resident led multi-media and landscaping projects are keeping the community moving forward.
The original Executive Director, Glenn West, will recognize the 17 pioneers who have lived in the community since the beginning. Local politicians will be there for the occasion, Occoquan District Supervisor, Mike May; Delegate Richard Anderson; State Senator George Barker; and U.S. Congressman Gerry Connelly.