Police Question Student, Locate BB Gun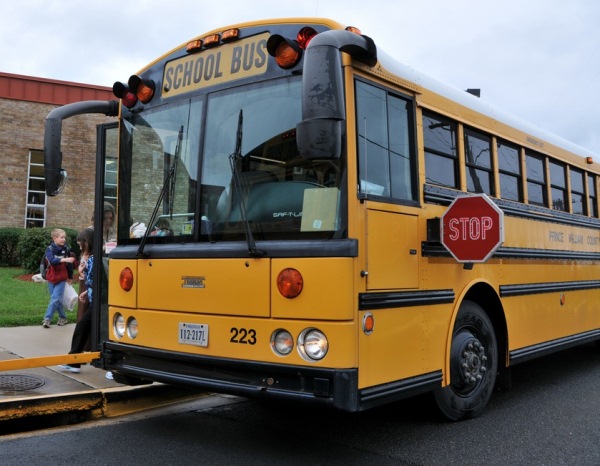 WOODBRIDGE, Va. – A student waiting for a bus this morning brought a BB gun to the stop, police said.
That prompted police to be dispatched to Potomac Middle School in Woodbridge. The BB gun never made it onto a school bus or onto school property. Police said the child tossed it into some woods before getting onto the bus and heading to school.
Police have questioned the child and have recovered the BB gun. Police said they do not have a reason to release information on where the bus stop was.
No one was injured. The Prince William County school division alerted parents to the situation this morning.
Police have not announced any charges in the case.