Operation Air, Land, & Speed Nets Over 1,000 Drivers on Virginia Highways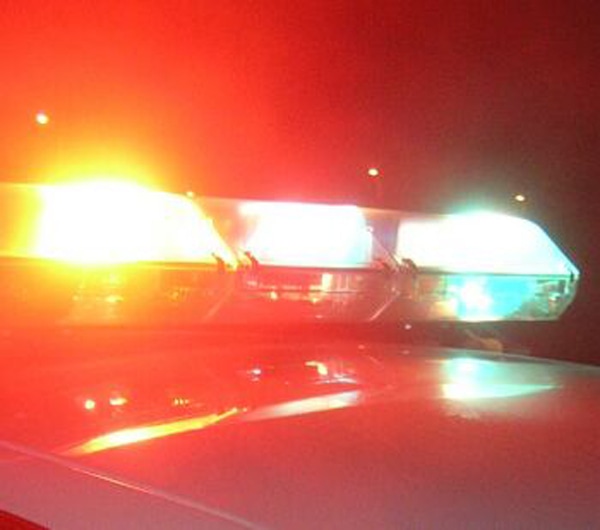 More than 1,000 drivers on Virginia highways were cited for speeding over the weekend.
Virginia State Police fanned out across Interstates 95, 81, 85, and 64 for a special "Operation Air, Land, and Speed" enforcement.
More in a press release:
As a result 1,008 speeders and 255 reckless drivers were cited during the traffic-safety campaign. In addition, one drunk driver was arrested on Interstate 81. Sixty-two drivers were cited for failing to buckle up and there were a total of nine drug/felony arrests during the operation.
A total of 870 miles of highway were covered in the special enforcement. Below are the citation numbers provided by Virginia State Police: