In Memoriam: Sarah Cross Wood,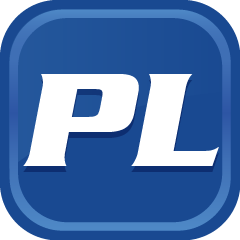 Sarah Cross Wood, 92, of Lake Ridge died peacefully on August 20, 2013 at Westminster at Lake Ridge Health Center.
She is survived by her daughter, Diane Cross LaVersa of Raleigh, NC; her granddaughter, Amanda Diane Cross of San Francisco; three stepdaughters, Ann Mische of Nellysford, VA, Katherine Wood Turner of Falls Church, VA and Debbie Wood of Kannapolis, NC and two step-granddaughters, Carolyn Mische Hoeges of Alexandria, VA and Alyssa Mische Alfaleet of Houston, TX.
In lieu of flowers donations may be made to the Westminster Residents Supporting Fund, 12191 Clipper Drive, Lake Ridge, VA 22191. A memorial service will be held on September 21, 2013 at 2:00 p.m. in the Chapel at Westminster at Lake Ridge.