In Memoriam: Paul H. Lake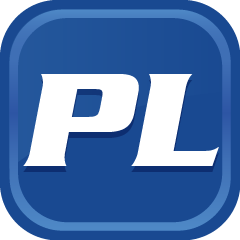 Paul H. Lake, 60, of Woodbridge, VA passed away at Sentara Northern Virginia Medical Center on September 12, 2013.
He was preceded in death by his parents, Raymond and Goldie Lake; his sister, Ginny; and his brother, Billy.
A veteran of the Vietnam War who proudly served six years in the U.S. Air Force and 14 years in the U.S. Army. He is survived by his soul mate, best friend, and partner-in-adventure, Teresa L. Lake; three daughters, Lisa Zelaya, Judy Jenkins, and Jaime Ravert; three sons, Jason Knepper, Shaun Knepper, and Bob Miller; three sisters, Diane Leuschner, Margaret Johnson, Ada Sutton; three brothers, Raymond Lake, Eddie Lake, and David Lake. He is also survived by 9 grandchildren, Gabriel, Raphael, Nathaniel, Camila, Nick, Katherine, Ben, Joey, and Chad.
Family and friends will be received at Mountcastle Turch Funeral Home, 4143 Dale Blvd, Dale City VA 22193 on Wednesday, September 18, 2013 from 12 to 2 PM with a life celebration beginning at 2 PM. Interment will be in Arlington National Cemetery at a later date.