In Memoriam: Lena G. Huselton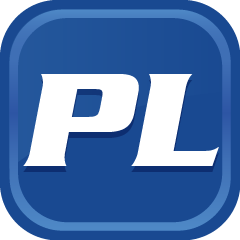 Lena G. Huselton, 87, of Woodbridge, passed away on September 13, 2013.
The family will receive friends from 6:00-9:00 p.m. Monday, September 23, 2013 at Miller Funeral Home, 3200 Golansky Blvd., Woodbridge, VA 22192.
A Mass of Christian Burial will be held Tuesday, September 24, 2013 at 11:00 a.m. at Our Lady of Angels Catholic Church, 13752 Mary's Way, Woodbridge, VA 22191 with interment to follow at Quantico National Cemetery.