Joseph James Callahan Dies after Struck by Car, No Charges Filed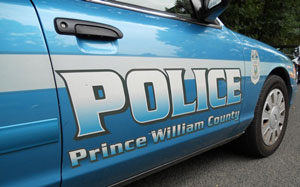 WOODBRIDGE, Va. – A bicyclist killed on Friday in front of C.D. Hylton High School was identified as 66-year-old Joseph James Callahan, 66, of Woodbridge.
He was killed when a 17-year-old female from Manassas driving a 2008 Ford Mustang drove off of Spriggs Road and hit with Callahan, police said.
The unidentified driver has not been charged.

18 Responses to "Joseph James Callahan Dies after Struck by Car, No Charges Filed" (Leave a Comment)