Car Strikes Tree, Kills Driver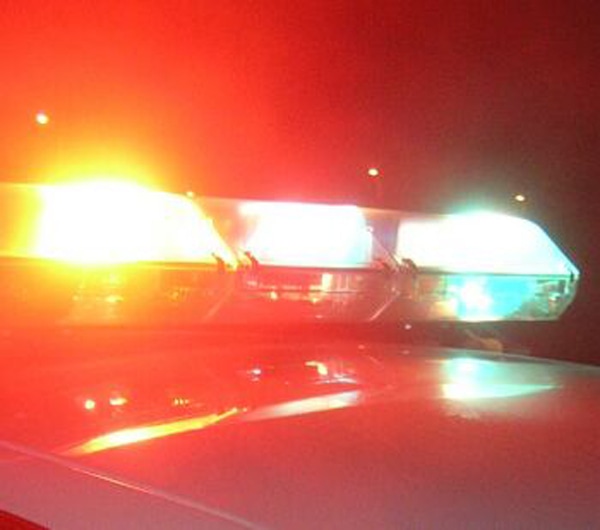 DALE CITY, Va. – The driver of a Mercedes traveling that was traveling on Dale Boulevard and then ran off of the road wasn't wearing a seatbelt and was killed, police said.
The crash happened at 5:57 a.m. Sunday in the 4100 block of Dale Boulevard in Dale City, near the Forrestdale Shopping Center. Police said the driver was the only occupant inside the car, and that he lost control, struck a median and then a tree.
The driver, 23-year-old Jalal Tasawar Bashiruddin, of Woodbridge, was taken to a hospital where he later died.
Alcohol and speed also appeared to be factors in the crash, police said.