Look Up for NASA's Moon Rocket Launch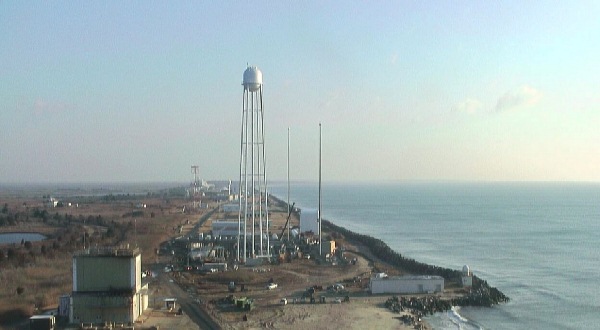 The U.S. is going back to the moon tonight and the rocket will launch from Virginia, giving millions on the east coast a chance to see it ascend into the sky.
The unmanned Minotaur rocket is set to launch from the Eastern Shore's Wallops Space Flight Center at between 11:27 and 11:31 p.m. The lunch will be visible from South Carolina to Maine, and will easily be visible in our area provided skies aren't cloudy at the time of lift off.
More to the Story: See Space.com's map of best launch viewing areas along the East Coast
The unmanned probe will spend 160 days in space — 30 days travel to the moon (far longer that it took the manned missions during the 1960s and 70s), 30 days for checkout, and 100 days for scientific observations.
The probe will study atmospheric conditions on the moon and look for the cause of a blue glow observed by astronauts during the earlier manned missions. Officials at NASA say they need to know if the moon has any type of atmosphere if future manned missions are to be planned.