Envoy of Woodbridge Holding Crime Awareness Event for Seniors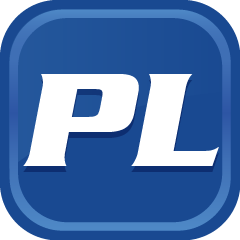 The Envoy of Woodbridge is a local retirement community that has long term patients as well as patients that are just here for therapy.
We have recently teamed up with Senior Crime Stoppers and Virginia Heritage Bank to help promote safety and awareness in our community.
They have a lot of valuable information for our elderly population.
Thursday, Sept. 12th we are teaming up again to hold an in-service to educate our residents, staff, family members, and visitors. There will be education, multiple speakers and refreshments. 
The Envoy of Woodbridge is located at 14906 Jefferson Davis Hwy. Call 703-491-6167 for more information.