Anderson Opening Campaign Office in Lake Ridge's Dillingham Square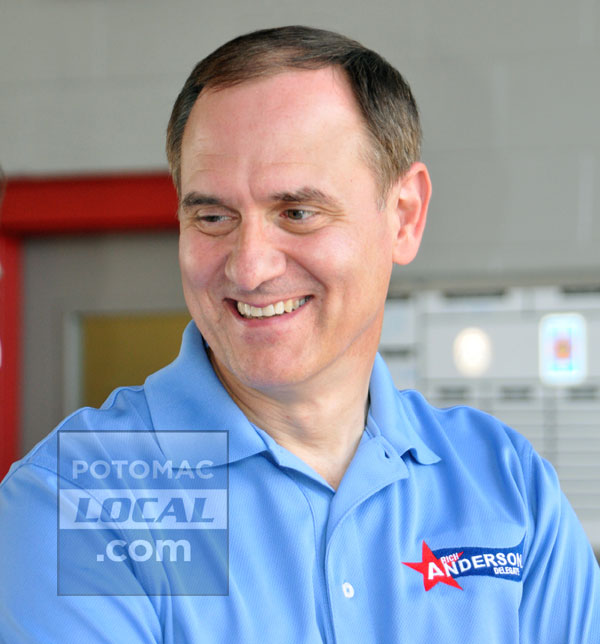 LAKE RIDGE, Va. – Delegate Richard Anderson will open his campaign headquarters in Lake Ridge on Wednesday.
The incumbent will be joined by Rep. Rob Wittman, R-Va. 1, and Delegate Scott Lingamfelter, when they open their office at Dillingham Square next to Sun Trust Bank, according to a press release. The opening ceremony is open to the public and starts at 7 p.m.
Anderson was elected in 2009 and represents the 51st House District that encompasses much of Prince William County. He faces Democrat Reed Heddleston in his reelection bid this fall.

2 Responses to "Anderson Opening Campaign Office in Lake Ridge's Dillingham Square" (Leave a Comment)