Prince William Schools Release Bus Schedules for 2013-14 School Year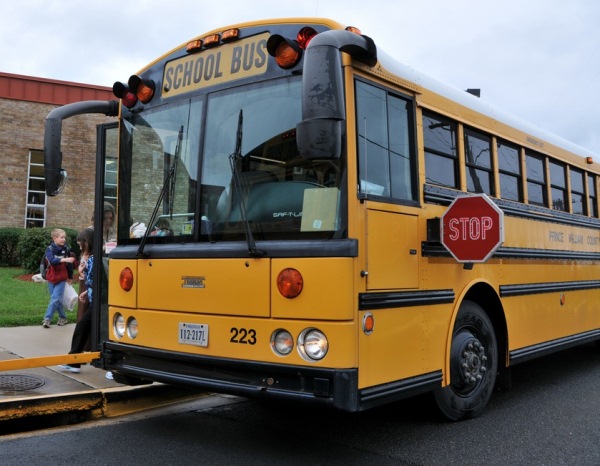 PRINCE WILLIAM COUNTY, Va. – Prince William County schools have put their bus schedules for the 2013-14 school year online.
The school division has a website dedicated to providing school bus information, including time the bus arrives, the street on which the bus picks up, as well as express bus service that is provided for students in specialty programs. Copies of the school bus schedule have also been placed in the mail and will be sent to parents, according to school officials. 
School begins in Prince William County on Tuesday, Sept. 3.