Archive for November 18th, 2012
Top Stories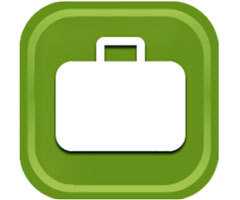 NOTICE TO RESPONDENT(name) Martin Richard Skurski, YOU ARE BEING SUED. LO ESTAN DEMANDAANDO. PETITIONERS NAME IS: Donna Maria Skurski CASE Keep Reading...
A field day at Crow's Nest Natural Area Preserve in Stafford County will be held Nov. 8, starting at 9 Keep Reading...
Several events planned for November   The Manassas Museum asks "What's Under Your Feet?" and features some "wild women" in Keep Reading...
The Prince William County Winter Shelter, operated by the Department of Social Services, will open Saturday, November 1, 2014 at Keep Reading...
Tysons bus fares to rise Dec. 1; changes planned for Mark Center bus A commuter bus from Prince William Keep Reading...
Disabled train at Godwin Drive in Manassas A broken down train is causing headaches for drivers in Manassas. A Keep Reading...
Official Payments website would allow residents to pay for car decals Residents of Dumfries must place a decal on Keep Reading...
Slower growth would give schools time to catch up, panel says This past weekend, the Virginia Leadership Institute hosted Keep Reading...