News

Prince William Chamber Eats

Photos by MARY DAVIDSON
Chief Photographer

MANASSAS, Va. – Small business owners were treated Wednesday to a taste of Prince William County as they attended the Cuisine de Commerce celebration in Manassas.

The event was held by the Prince William Chamber of Commerce.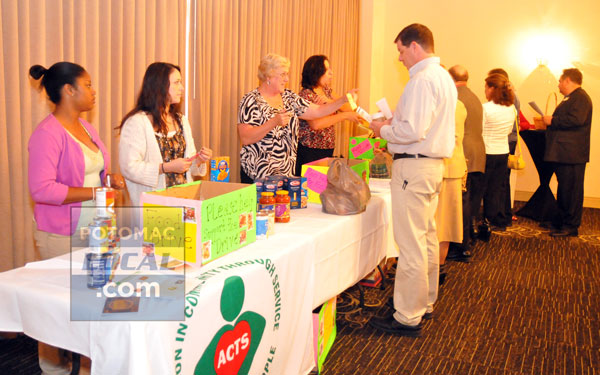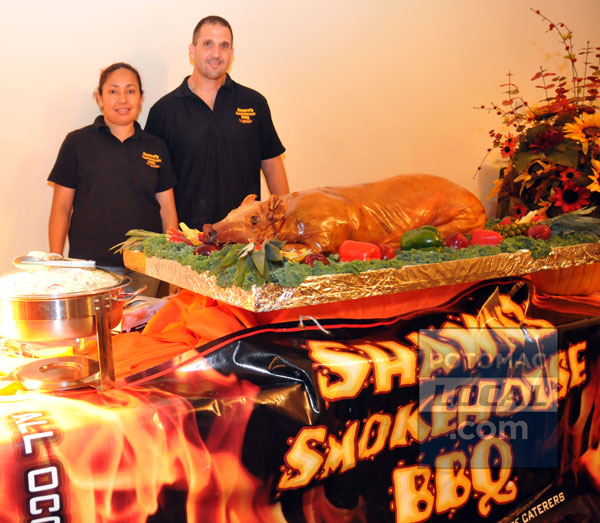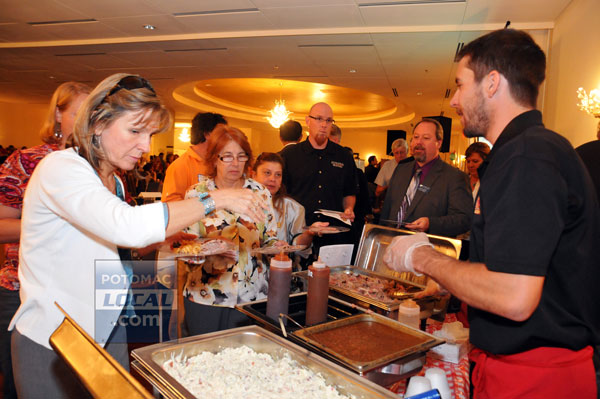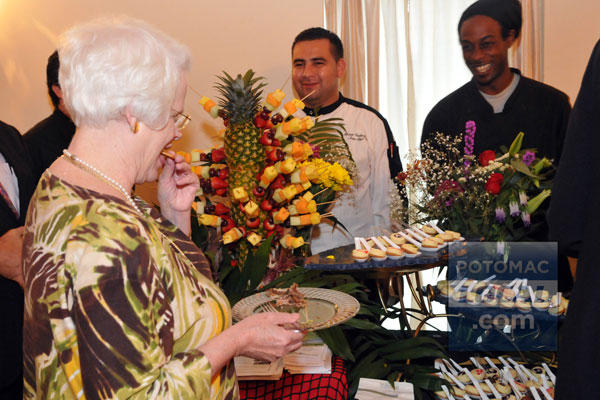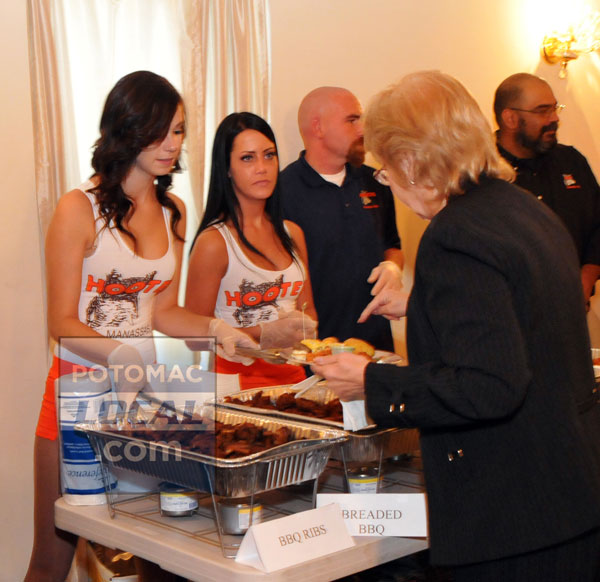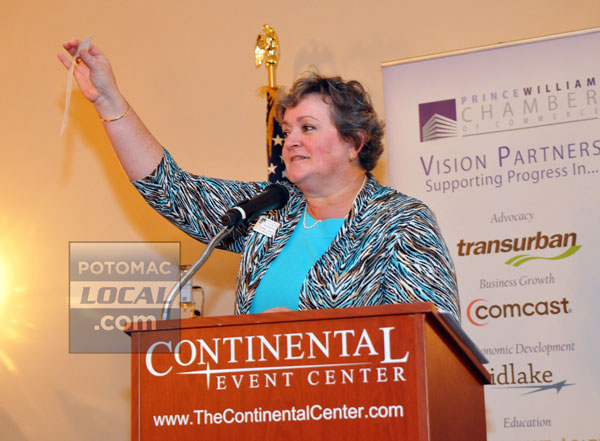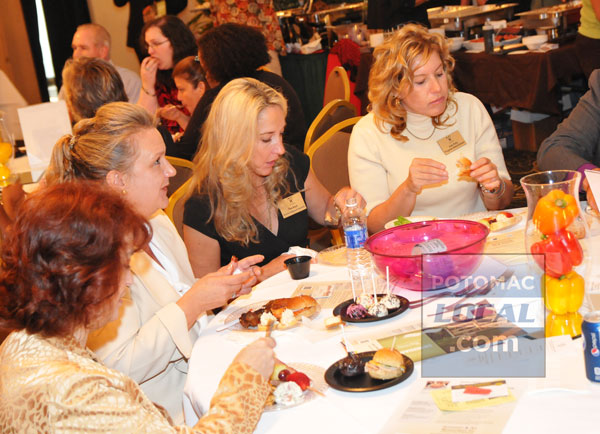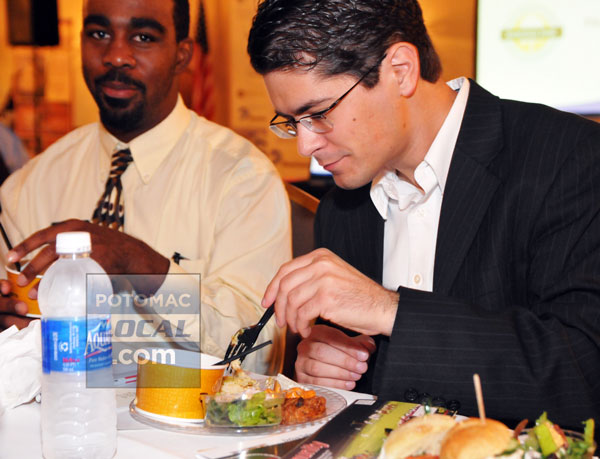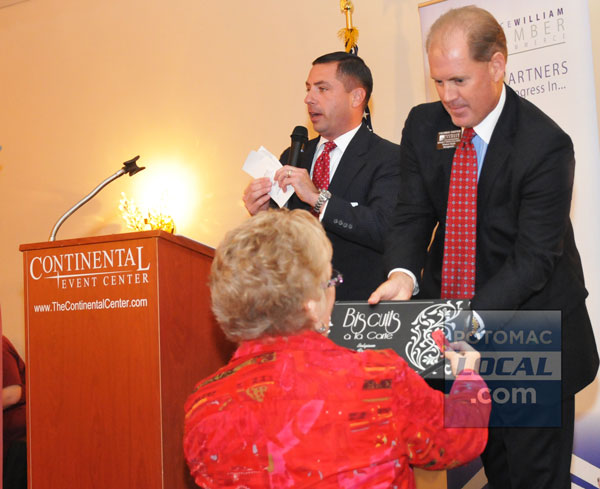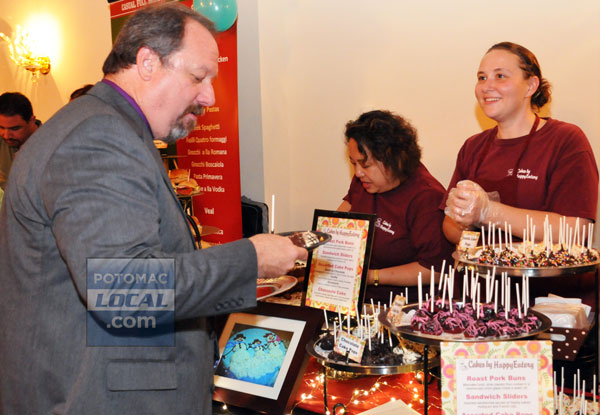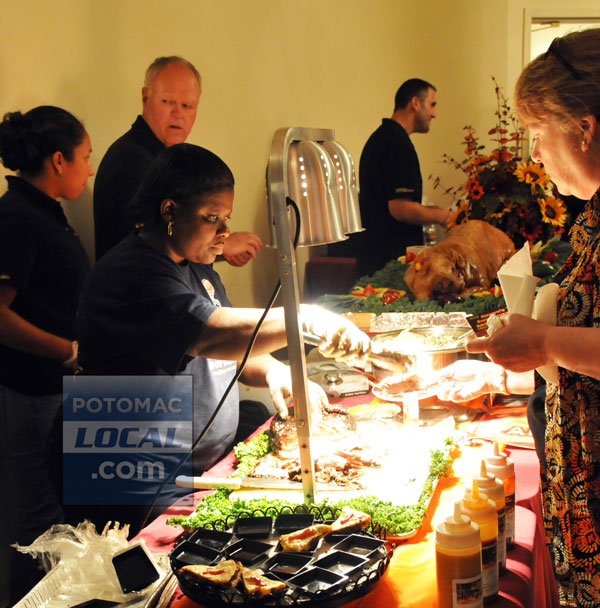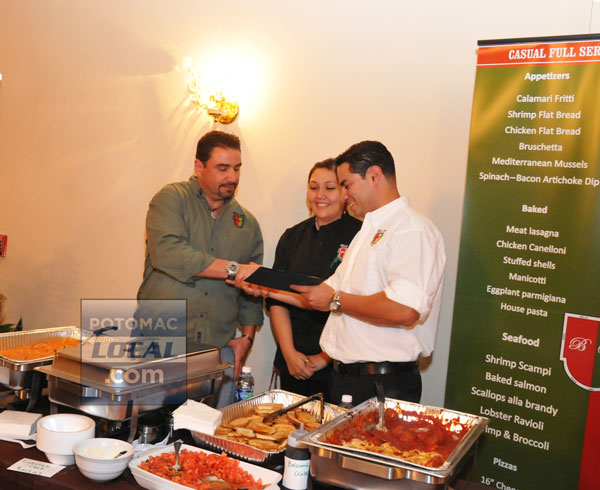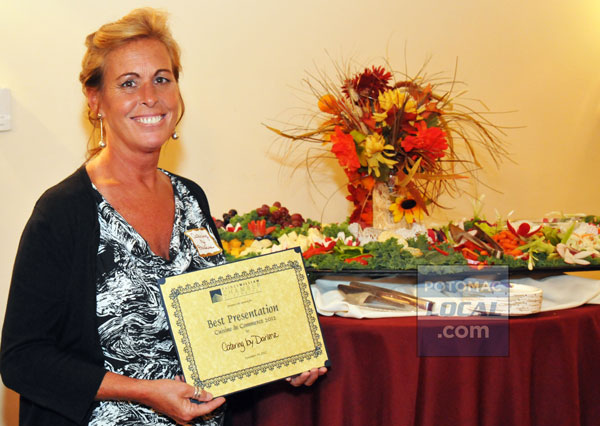 Send news and photos to Potomac Local
A word from our sponsors...