Neighborhood Reporters Wanted
News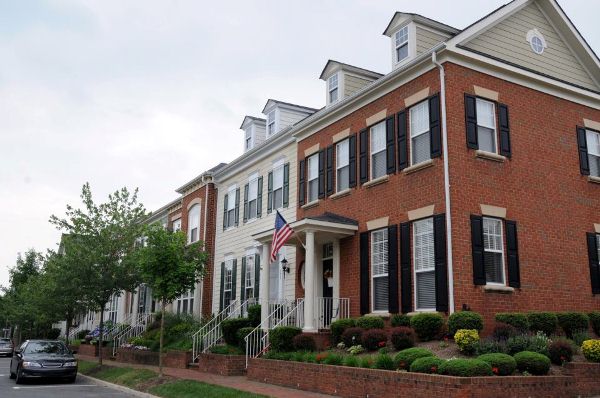 There's a lot of good news happening in your community. But who's telling our 25,000 readers in Virginia's Potomac Communities about the great things happening in your neighborhood? You are!
We're looking for volunteer Neighborhood Reporters who have an interest in their communities and want to send us reports and photos on topics from everything like Home Owners Association meetings, community sports and recreation, clubhouse activities, to special occasions celebrated where you live.
Interested Neighborhood Reporters please email us with a brief description about themselves, and a writing sample no longer than 300 words.
If you live in the following neighborhoods, we want to hear from you:
DUMFRIES
Hampstead Landing
Port of Dumfries
South Cove
Williamstown
STAFFORD COUNTY
Aquia Harbour
Hampton Oaks
Park Ridge
Woodstream
WOODBRIDGE
Belmont Bay
Dale City
Lake Ridge
Montclair
Southbridge
Send news and photos to Potomac Local