Stafford Celebrates National Night Out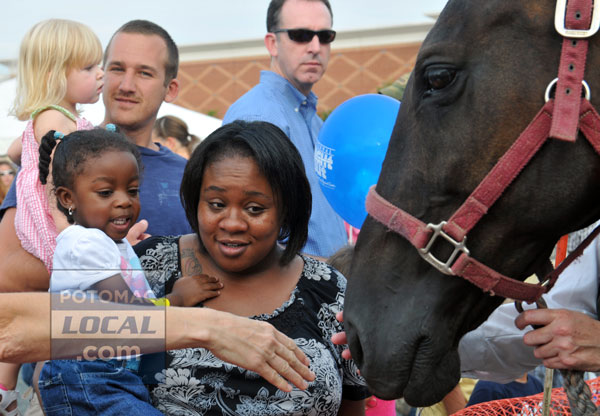 NORTH STAFFORD, Va. – Residents came to Stafford Marketplace off Va. 610 in North Stafford on Tuesday night to celebrate the county's largest National Night Out celebration to date.
The annual celebration is designed to get neighbors out of their homes, meeting others, and tasking a stand against crime and illegal drug use.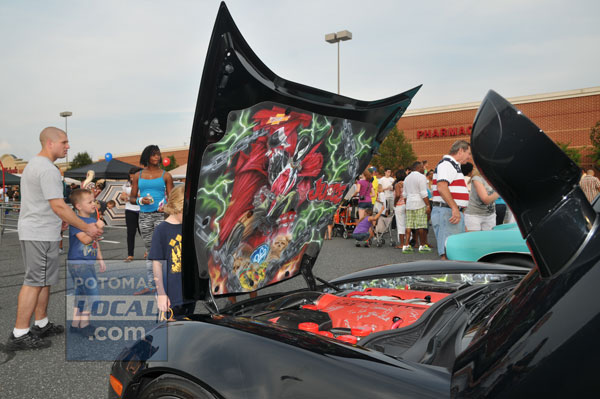 Have Something to Say?
You must be logged in to post a comment.