13 Vie for Occoquan School Board Seat
News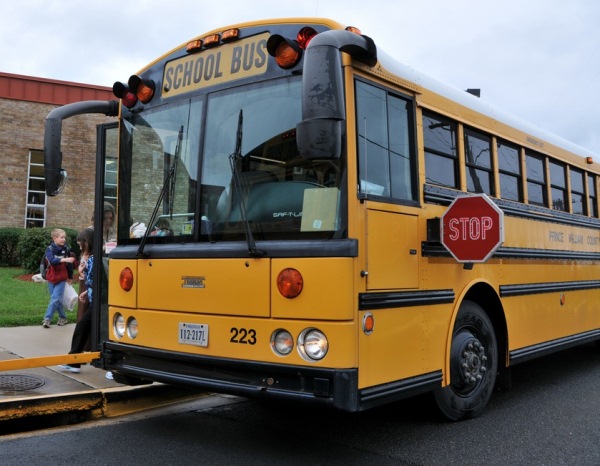 PRINCE WILLIAM COUNTY, Va. — We now know who wants a shot at becoming the next person to fill a vacant seat on the Prince William County School Board.
Thirteen individuals put their name in a hat this week to replace retiring Occoquan District School Board Member Grant Lattin who is leaving because of personal reasons.
While the School Board is an elected body, the current members of the board are expected to appoint a new member to fill Lattin's seat on June 20. Voters will elect a permanent member to the Board on General Election Day Nov. 6.
Those who are being considered for the School Board seat are listed below:
Thomas Archibald, Ph.D., Director of Operations, ADL Co-Lab Hub
Stanley Bender, Program Analyst Ballistic Missile Defense Organization
Richard Fitzgerald, Retired
J. Randall Good, Ph.D., Director, Science & Technology Programs, ENSCO, Inc.
John Gray, Certified Public Accountant, Self Employed
Lillie Jessie, President and CEO, High Expectations Learning
Bruce C. Keener, Chief Estimator, William B. Hopke Company
Linda Krimmer, Manager, Auxiliary Gift Shop, Sentara Northern Virginia Medical Center
Lori Bauckman-Moore, Co-owner, Mechanix Auto Repair
Kristina Schnack-Kotlus, Owner/Writer, PwcMoms.com, PotomacLocal.com contributor
Julie Shuell, Manager, National Center on Child Care Quality Improvement
Elizabeth Tramel, Teacher, Fairfax County Public Schools
Michael Wooten, Ed.D., Professor of Contract Management, Defense Acquisition University
Send news and photos to Potomac Local