Fire Burns Vacant Building in Triangle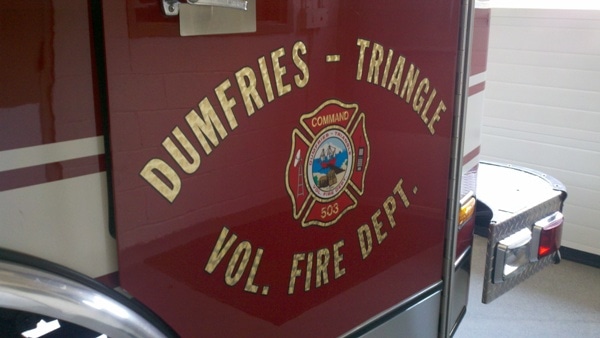 TRIANGLE, Va. – A fire in a vacant building this morning had the attention of firefighters in Triangle.
Crews were called to 4008 Graham Park Road, near St. Francis of Assisi Church, after a building became fully involved in fire, according to initial reports.
The fire was doused and no injuries were reported.
The blaze broke out just before 5 a.m. Friday.

Have Something to Say?
You must be logged in to post a comment.