News

Revised School Budget Fails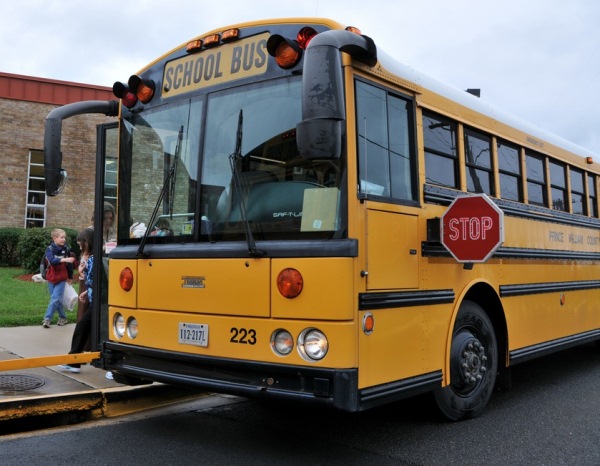 PRINCE WILLIAM COUNTY, Va. –– A proposed measure that would have given all Prince William County Public Schools employees a raise has failed.
Prince William Schools Superintendent Steven L. Walts put forth a revised budget that included a two-percent raise for all school employees. But the county's School Board denied passage of the newly proposed budget in a meeting Wednesday night.
Instead, At-large School Board Chair Milton Johns called another meeting next Wednesday where the Board is expected to explore more ways to cut spending in order to fund pay raises, said Prince William County Schools Communications Director Philip B. Kavits.
The Board has until April 1 to approve a new spending package.
This latest move comes after teachers in Prince William County have staged protests and so-called "work to the rule" campaigns in order to draw attention to the lack of pay raises over the years.
Teachers say they would like at least a three-percent increase in pay, as many have gone years without a salary increase. Teachers also said they dip into the own pockets to pay for supplies, and work evening and weekend hours just to meet the demands of the job.
Send news and photos to Potomac Local
Subscribe Now for Free!
Get
updates straight to your inbox.
A word from our sponsors...