News

Around Town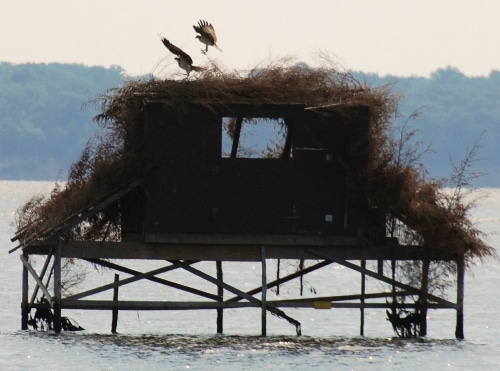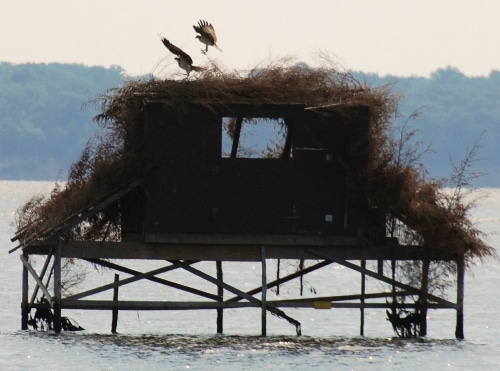 Senate Postpones Marshall's 'Personhood' Bill until Next Year
Bristow Beat reports The General Assembly has decided to postpone until next year consideration of a bill that would grant personhood rights to a human embryo from the moment of conception.
Blake Shelton Plays Patriot Center
The (George Mason University) Broadside reports The Patriot Center was packed Saturday evening for the Blake Shelton concert.
Mason Uses Energy-Efficient Heating
The (George Mason University) Broadside reports George Mason University is utilizing the latest, most innovative technology to provide students with energy-efficient heating and cooling on campus.
VDOT: Minimal Secondary Road Maintenance Over Next Two Years
Patch.com reports Although this winter hasn't been nearly as hard on area roadways as winters past, many residents are dodging potholes on secondary roads in their neighborhoods.
Ron Paul to lead rally in Springfield on Tuesday
The Washington Post reports Rep. Ron Paul will look to rally the faithful in Springfield on Tuesday, as the Republican presidential contender seeks to take advantage of the relative lack of competition on the Virginia primary ballot.
Virginia Senate kills measure to repeal HPV immunization mandate
The Washington Post reports The Virginia Senate killed a contentious measure Monday that would have repealed a requirement that schoolgirls be immunized against a virus linked to cervical cancer before entering the sixth grade.
Measure could keep I-95 interchange/toll road project alive
Fredericksburg.com reports Cord Sterling has come up with a way to possibly save the controversial Interstate 95 interchange project, or at least parts of it.
National Pancake Day 2012 Brings Free IHOP Pancakes
CBS DC reports Nothing says it's going to be a good week like a hot free stack of pancakes.
Frank Wolf to hold briefing on South Sudan trip
WTOP.com reports Rep. Frank Wolf, R-Va., is discussing what he saw on a recent trip to the world's newest country.
D.C. reminds drivers about new red top meters
The Washington Post reports On Thursday, the District will begin to ticket and tow vehicles that violate the rules governing parking for disabled people at the new meters with the red tops.
'He gunned down my sister'
Starexponent.com reports The younger brother of the Culpeper homemaker shot dead by a local police officer said his family is shocked, and like many here, cannot understand what happened on the morning of Feb. 9.
Send news and photos to Potomac Local
Subscribe Now for Free!
Get
updates straight to your inbox.
A word from our sponsors...